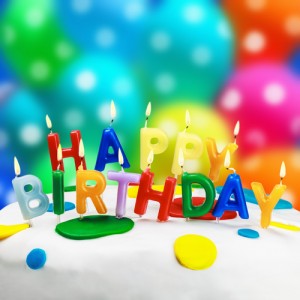 Celebrate that next birthday in your family with the Happy Happy Birthday Package from Cabin Creekwood. Our Happy Birthday Package includes:
3 Balloons
A Birthday Cake
A Special Gift from Cabin Creekwood
And will be awaiting your arrival in the cabin of your choice! We'll even keep it hush hush for you if it is a surprise.
To add the Happy Happy Birthday Package to your next getaway for only $69, just give us a call at 540-943-8552. Please allow a minimum of 5 days for us to make the arrangements.