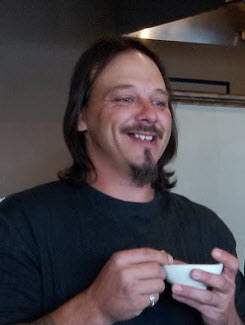 In this the month of November in the United States of America, we set aside a day specifically for the purpose of giving thanks. This year I am especially thankful for help at Cabin Creekwood. Barry Polifka has come on board as our property manager, and what a blessing he has been!
Already he has painted most of our signs, repaired our pressure washer, replaced quite a few landscape timbers, winterized the pool, and much more. I am certain that as you visit Cabin Creekwood, you'll be able to spot lots of improvements that Barry has been directly responsible for.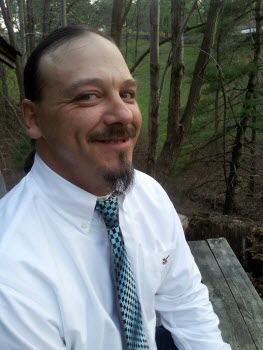 His help comes at a very good time, as it allows me to focus on development of a new business which I have started. I have learned so much about marketing Cabin Creekwood online over the years that I am making those skills available to others. My focus is on using Facebook and email to find qualified leads for small businesses, and to turn those leads into paying clients. I am excited about eventually becoming a full-time marketing consultant, and have already worked for clients in Canada, Australia, and here in Virginia.
It feels good to know that things will be well taken care of at Cabin Creekwood while I pursue this new direction.
Be sure to say hello, and introduce yourself to Barry next time you're here!
By the way…this just might be the only time you see him with a tie!