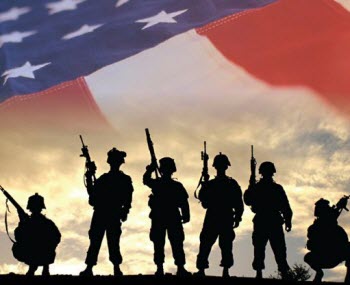 "While the storm clouds gather far across the sea,
Let us swear allegiance to a land that's free,
Let us all be grateful for a land so fair,
As we raise our voices in a solemn prayer.
God bless America…." (Irving Berlin, 1938)
"Oh, say does that star-spangled banner yet wave,
O'er the land of the free and the home of the brave?" (Francis Scott Key, 1814)
I am quite certain than at some point in each of our lives, whether at a school, a ceremony, or a function of some kind, we have heard those words; or have sung them ourselves. We can sing those songs today because some brave men and women fought for our country's freedom. They risked their lives; some gave their lives, so that America could remain the "land of the free." And so, in honor of all who wore their uniform proudly; the city of Waynesboro pays homage to those who have served and are still serving our country.
Celebrate, Remember, Recognize

Join the All American Honor Guard as they celebrate, remember and recognize the fathers, mothers, sons, daughters, brothers, sisters and our relatives and friends who have dedicated their lives to defending this great nation; America.
The 18th annual Military History Weekend will be held at the Ridgeview Park, Waynesboro, VA. in the beautiful Shenandoah Valley, June 8, 2013 (9 – 5pm) and June 9, 2013 (10am -5pm). There is no entry fee however, donations will be accepted.
Educational and Entertaining

This US Military History event offers something for everyone. Whether you are a military enthusiastic, connected to the military by your own time served or by a family member, or maybe just an average Joe who is curious about how it all began and what it was like; you will find this affair both educational and entertaining. There will be displays of affluent American military history through means of live reenactment: desert storm periods, Civil War, Viet Nam, Korean, War of 1812, WWII and the Revolutionary War. Feel free to engage the historians as they recount their experiences as an Airman, member of the Navy, Army or Marine corps. This is something that both kids and adults can enjoy as they learn about America's history without having to open a book. The living historians will be more than happy to elaborate on the accurate depiction of their day to day life while fighting to defend our liberty. This may help your child solidify what he was taught in history class.
Impressive Displays

Think military for a brief second; I'm almost certain that about 90% of the items that came to your mind will be present at this Military History Weekend. The All American Honor Guard will have an impressive display of military items/equipment dated as far back as the 18th century to this present era. Here is a sneak peek into some of the displays:


Courtesy of; McClathcy Newspaper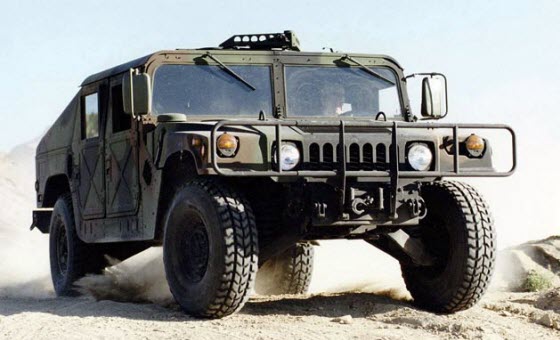 Courtesy of: Les Jackson

All American Honor Guard

The All American Honor Guard Inc.'s mission is to bring about awareness to the public as it relates to the sacrifices and hellish experience that the US Military, past and present, had to endure to attain and preserve the freedom we have today. The organization is non-profit and is committed to ensuring that individuals who have served and are still serving their country in this capacity, are recognized and honored; if only once per year.
This is an event that the entire family can participate in. It will be exciting, interactive and educational. Show your support for our troops; stand with the All American Honor Guard in recognizing our service member and walk away from the Us Military Weekend a bit more enlightened.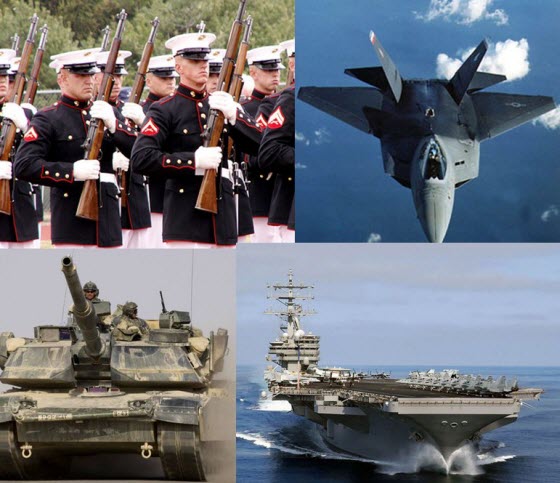 Courtesy of: US Military

For address and contact information visit:
http://www.virginia.org/Listings/EventsAndExhibits/USMilitaryHistoryWeekend/