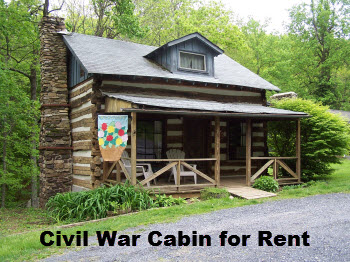 Researching a vacation destination is one of the most important, if not the most important thing you can do when planning your vacation getaway. How to begin, sources to reference, questions to ask, are all very important when conducting your search.
Where do I want to go?
To begin, you of course need to have an idea of where you would like to go and/or what your primary activity of interest is. The purpose of your trip is extremely important because it determines what the focus is, be it on an activity or event at the destination or just the destination and surrounding areas itself. Regardless of purpose, if you have your heart set on visiting a certain destination there are some important points to consider:
How much time do I have available? This will help you understand that your time may be limited, which leads to the secondary issue of prioritization.
What is most important to you? Considerations could include kid-friendly or unfriendliness, amenities and more, depending on your preferences.
Finances are always a concern and that will undoubtedly play a part in how you balance what you want to do and cost effectiveness. In any trip, transportation and lodging are often the largest cost components.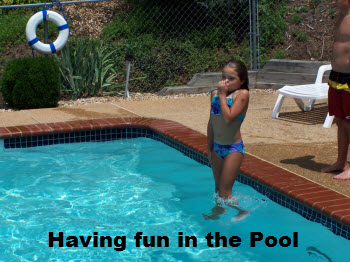 Small amount of time in research – Big amount of savings
At this point you've decided on an area to vacation, be it for the family or honeymoon, you have a short list of things you think you would like to do, and now you want to research lodging and other things to do in the area. Thankfully, with the internet, you have an endless supply of resources with which to conduct research. From reviews to menus to photos of various places, you can handpick every aspect of your vacation with an abundance of great information. If you do not want to rely solely on the internet you can make a quick phone call to a receptionist and the interaction you have can have a huge impact on your plans. A friendly, warm, and helpful voice on the other end could make all the difference just like a rude and unfriendly voice can drive you away.
Lodging – The critical component
Lodging is typically one of the first components of your vacation you'll book because its location is often very important, whether it is close to where you want to be or near a major event. Location aside, the lodging experience is another component worth examining. Everyone has their own tastes and preferences with lodging so it will be important to decide if you want a more simple, home-feeling, rustic country cottage, a standard chain hotel, or an all-inclusive luxury resort hotel. Your answer to that question will often help set you up for the rest of the activities you wish to do. For example, if selecting a country cottage, you are more likely to explore hiking trails and have a more outdoor-focused trip. If selecting an all-inclusive resort hotel you will very likely spend a lot of time at the resort itself and possibly in the immediate areas surrounding it. All options have their own unique advantages and disadvantages, but that is up to your tastes, preferences, and goals for the vacation.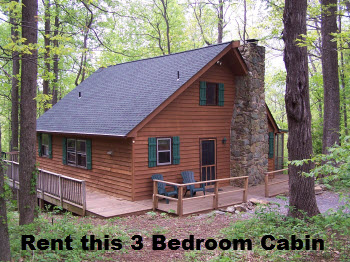 Goals – Meeting expectations
When your vacation is finished you should be able to look back and say that you set out and accomplished all that you wanted to accomplish during that time. Be it relaxing without a fixed schedule next to a resort pool or beach, to exploring trails, ruins, and historical hotspots from sunup to sundown, ensure that you conduct your research thoroughly before making the commitment. A little bit of research can go a long way in helping to ensure that you meet your own expectations for an event, place to stay, or restaurant. With the proper budget, planning, and attitude, you can ensure you have a memorable vacation.